Tweet Threads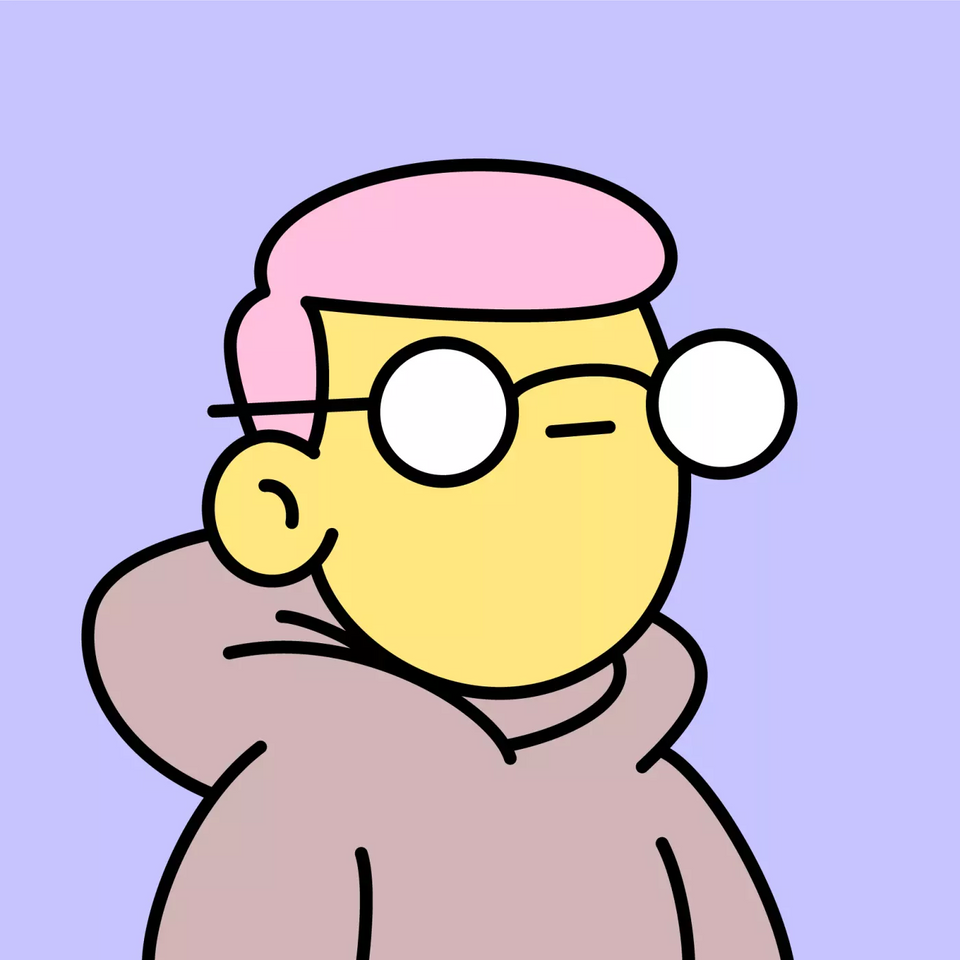 Discord Security Threads, Web3 Security Guides, NFT Information and Tutorials.
Below you'll find all my various threads, thoughts, videes and free resources.
If you enjoy them or learn something from them, please retweet the original thread, thank you!
Most Important Threads
Either really impactful free resources or extremely important practices to follow.
Discord Security Threads
Discord Auditing
Web3 Security Threads