Bitcoin Black Friday is back, for another year. November 24th 2017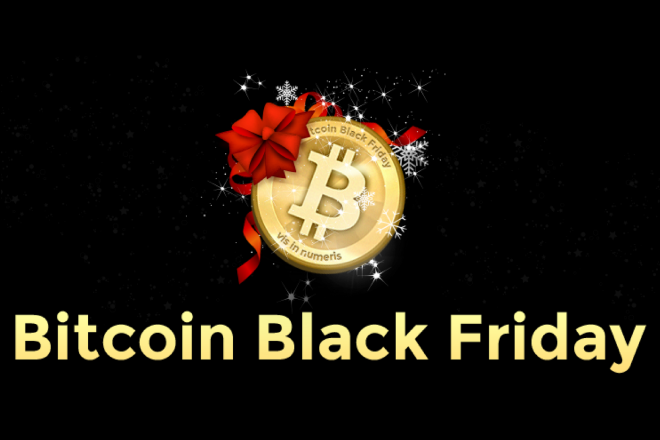 2017 has been an interesting year for me.
I started working with bitFlyer, a Tokyo-based Bitcoin exchange, on their US expansion. I've been thrown deep into the world of trading and it has deeply changed my perspective of how I view Bitcoin is valued.
With Bitcoin's use case increasingly seeming like it will be mainly a store of value, a commodity to be traded, I was feeling pretty hesitant about spending anytime to throw another Bitcoin Black Friday.
The final nail in the coffin was the 2x hardfork. I figured with all the noise it wasn't worth bringing the community together for any event when the Bitcoin community worked so hard over the last year to tear itself apart...
But, 2x didn't happen. Thankfully, while the community still feels split due to the Bitcoin Cash fork, the community will not face another split this month.
So upon hearing that news, I began planning for the sixth year of Bitcoin Black Friday. It is happening this upcoming Friday, on the 24th
This year there are some drastic changes:
Currency agnostic. While the title of the event is still Bitcoin Black Friday, I think other digital currency communities should be able to participate. That being said, the focus will still be on Bitcoin merchants, due to the amount of them
Smaller size. The original goal of Bitcoin Black Friday was to prove to mainstream media that Bitcoin could be used for more than just buying drugs. That goal has been thoroughly accomplished due to how informed the media is about Bitcoin now.
More focus on merchants the community would like to purchase from, like Ledger
If you are a merchant and would like to sign up, please fill out this form: http://bitcoinblackfriday.com/merchant
It will be another fun year for deals, buying presents, and supporting merchants who have supported the community and really helped get us to where we are today.
Please follow me on Twitter for updates or sign up on the site for an email reminder when the deals go live.